There have been few husband and wife memberships on the Roo and as far as I know this is the only one where at least one of the pair is still active here.
Happy 26th Wedding Anniversary to Martin (Vinnie) and Susan (suzicat).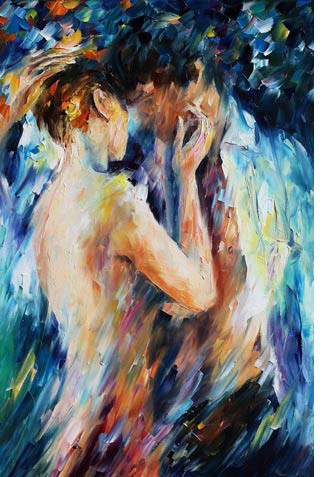 Apparently a work of art or photograph is the modern gift idea for a 26th anniversary.
​